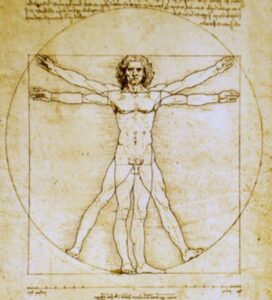 Information and communications technology (ICT) became increasingly essential for establishing a streamlined, citizen-centric and efficient public administration. However, many countries in the Danube Region – inside and outside the European Union (EU) – face major challenges related to the application of ICT in public administration. Countries and regions outside the EU – especially accession countries – face even more pressure through the implementation of the acquis communitaire.
The project eGovernance Renaissance in the Danube Region aimed at training civil servants in the Danube Region to cope with the requirements of an integrated ICT-supported environment. The project facilitated the development of integrated and ICT-enabled curricula for public administration. First results of the project werde presented at the Regional Cooperation Council in Sarajewo in 2013 . Th eproject was financed by the State Ministry of Baden-Württemberg.
Participants to the project were Hochschule für Öffentliche Verwaltung und Finanzen Ludwigsburg, the Government of Moldova, the Centre for eGovernance Development Ljubljana, the University Zagreb and the research group e-voting.at of WU Vienna.
The follow-up project eGovernance Renaissance in the Danube Region II aims at creating a SAP-based education platform on processes in public administration for students of EUSDR countries. Managed by the University of Applied Sciences – Public Administration and Finance Ludwigsburg, the platform will be developed in cooperation with, among others, the National University for the Public Service Hungary, Andrássy University Budapest, Vienna University of Economics and Business and the Academy of Public Management Moldova.
The platform will enable prospective experts of administration to receive training in the fields of eGovernment and in the (re-)organization of administrative processes in municipalities. For this purpose, the project partners will develop educational modules and seminars in German, English and, where applicable, in Hungarian. As a pilot scheme for the implementation in the whole Danube region, first seminars are to be put into practice.
The project is also funded by the State Ministry of Baden-Württemberg.