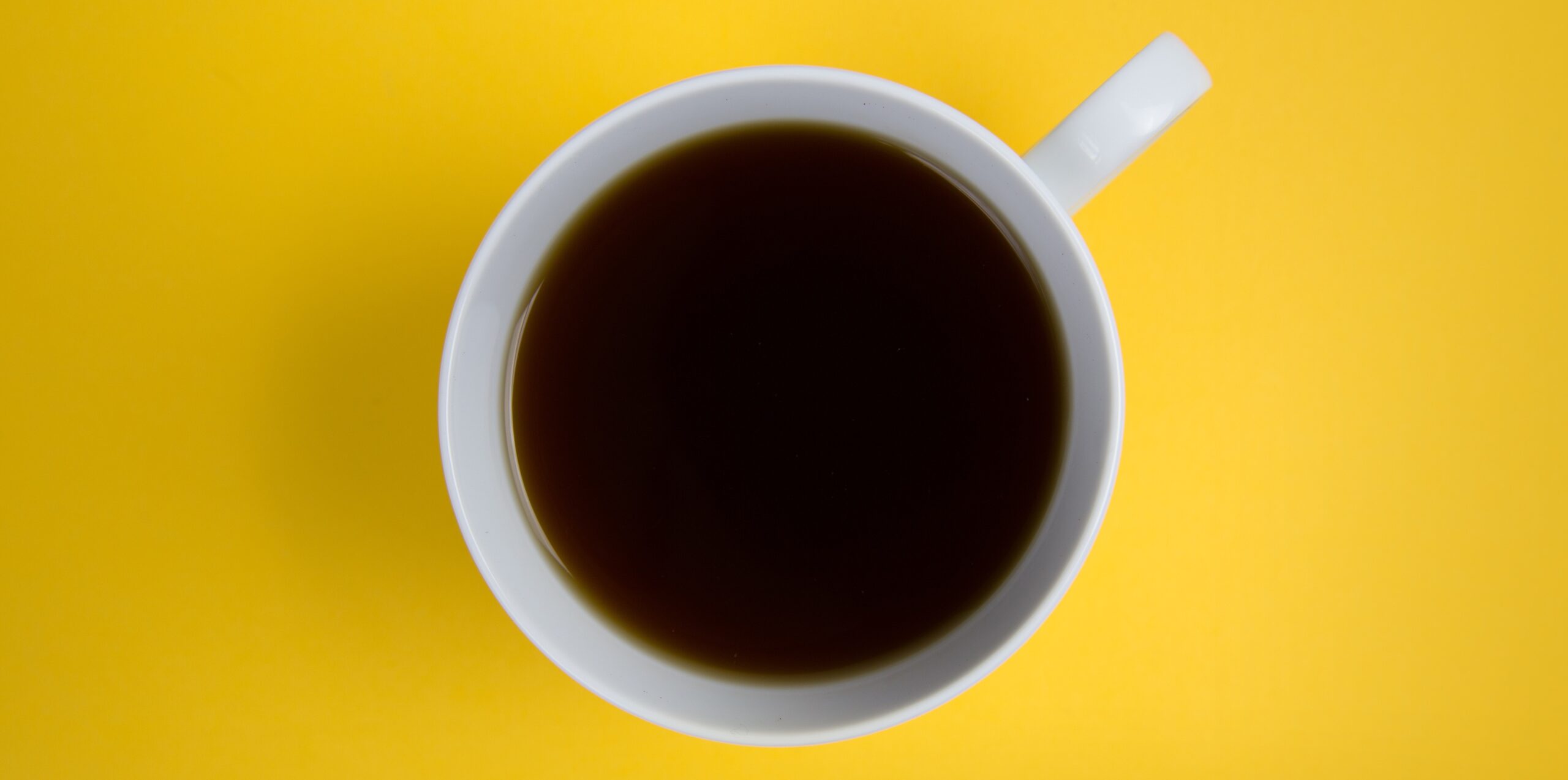 Coffee Table Talk "Seed Money Facility"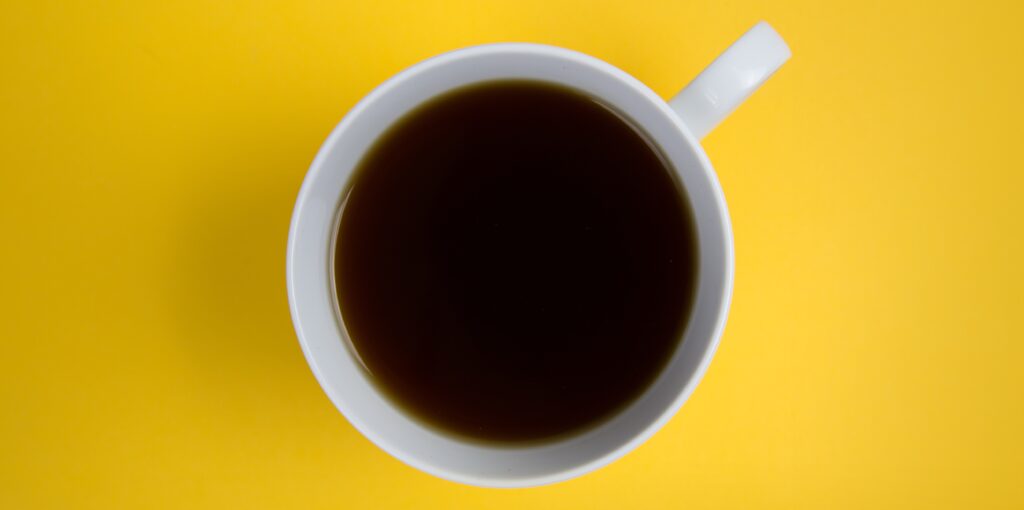 The Danube Region Programme currently develops a Seed Money Facility to support project development addressing the EU Danube Strategy.
In this spirit, the Steering Group of Priority Area 10 has the opportunity to gain more insights into the state of planning of the Seed Money Facility and discuss which topics could be highlighted to strengthen progress in the actions of Priority Area 10.
Hence, the coordination team of Priority Area 10 organises an informal online Coffee Table Talk on the Seed Money Facility for the EU Danube Strategy funded by the Danube Region Programme on 7 September 2023.
This event is only accessible for Steering Group members of Priority Area 10 "Institutional Capacity and Cooperation" and invited guests.
Any info events on the Seed Money Facilility for potential project promoters organised by Priority Area 10 "Institutional Capacity" will be announced in autumn/winter 2023.