Join the 12th International Danube Festival in Ulm and Neu-Ulm (DE). From the 1st to the 10th of July 2022, the Danube Office Ulm/Neu-Ulm gathers artists and guests from the Danube Region in its biennial festival to celebrate culture and diversity.
10 Countries – 10 Days – 1 Festival
For ten days, both riverfronts of the Danube are bustling with activity as international artists and guests come together for a great festival of encounters. In addition, the festival also offers discussions and policy exchange. There are almost 150 mostly free of charge, different cultural and socio-political events, and various cooperative projects with local and international partners. TThe colourful market of the Danube countries offering a broad range of arts and crafts and culinary art, gives everyone the opportunity to experience the Danube Region in its cultural variety.
The international cultural program offers a vivid mixture of various genres: Music from classic to Jazz, Balkan-Beats, world music, folk and pop as well as literature and dance, completed by the mutual exchange in the fields of politics, society and environment.
Click on the picture below to watch the trailer (EN):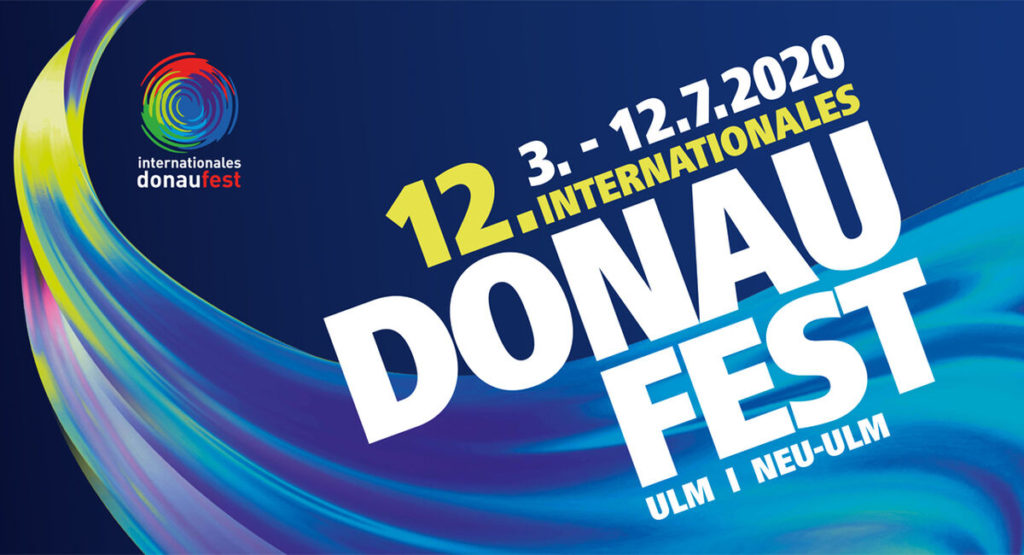 Links:
Photo Credit Danube Office Ulm