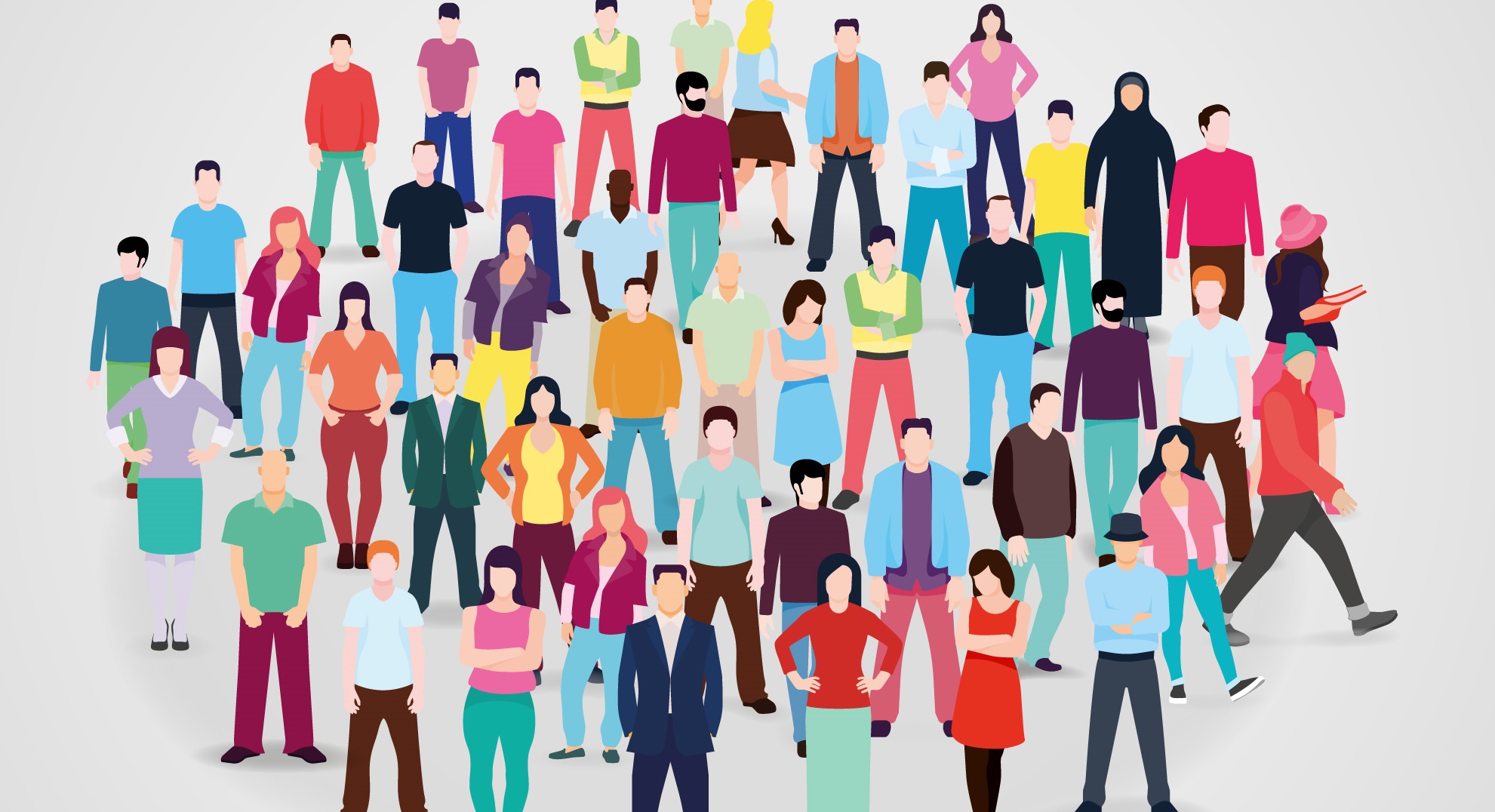 11th Meeting of the Danube Local Actors Platform
The 11th meeting of the Danube Local Actors Platform (D-LAP) takes place online on the 29th of March 2021.
The aim of the meeting is to discuss aspects of participation and digitalisation in view of the upcoming Danube Participation Day 2021 that will take place back-to-back with the EUSDR Annual Forum.
In addition, the meeting provides the possibility to receive information about recent developments in the EU Danube Strategy and funding to boost development in the Danube Region.
In light of the revised EUSDR Action Plan, the D-LAP meeting aims at discussing planned or actual contributions to the actions of Priority Area 10 "Institutional Capacity and Cooperation".
If you have not received an invitation, but would be interested in participating, please get in touch with the coordination office at office@pa10-danube.eu.
Preliminary Agenda
10.00
Welcome & Introduction
10.15

Danube Participation Day

–        Follow-up Danube Participation Day 2020

–        National Participation Days 2021

–        Group Discussion (Break-out Sessions)

12.00
Lunch Break
12.30

EUSDR Update

Programme of the Slovak EUSDR Presidency

Discussions linked to Civil Society Involvement in MRS

13.00

Recommendations for a PA 10 Roadmap

–        Project flashlights

–        recommendations for implementing the Action Plan

14.00
Funding & Databases
14.30
End of Meeting
You want to know more about the Danube Local Actors Platform (D-LAP)? please visit https://capacitycooperation.danube-region.eu/danube-local-actors-platform-d-lap/