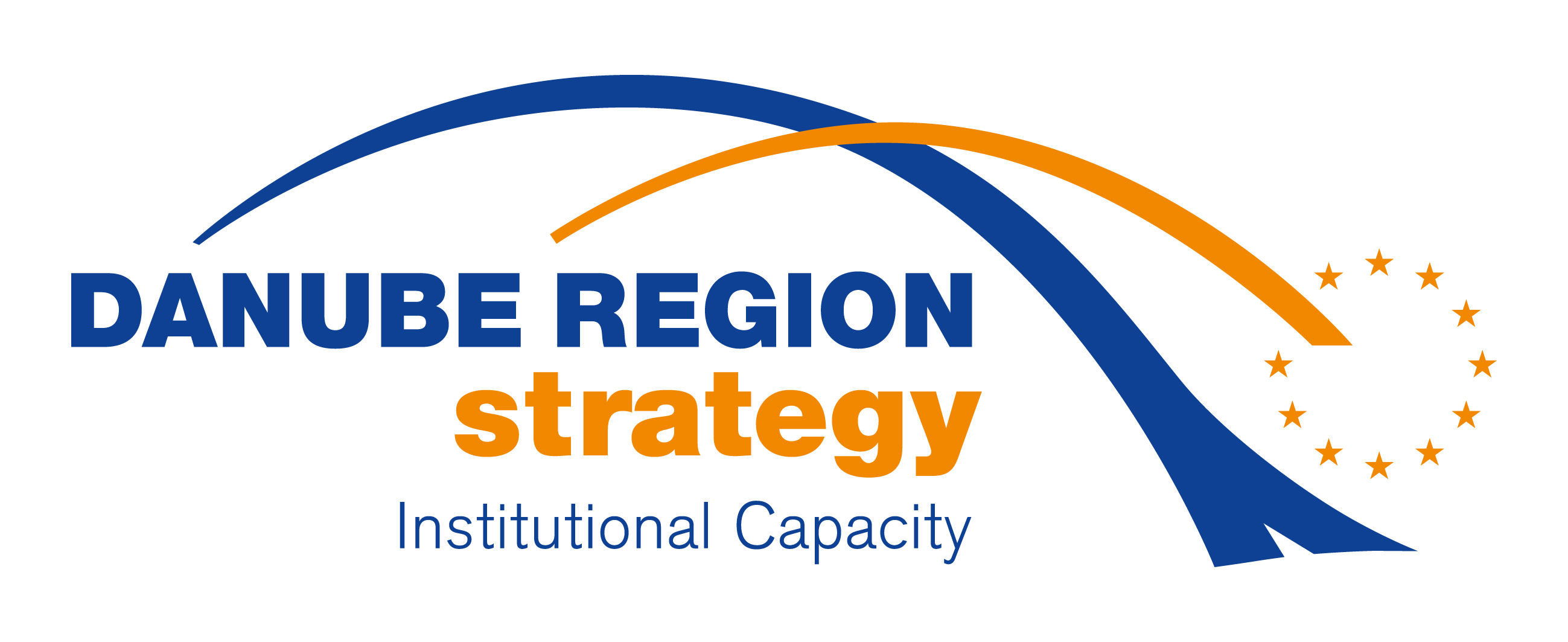 Extended Online PA 10 Steering Group Meeting
Priority Area 10 "Institutional Capacity and Cooperation" organises an extended Online PA 10 Steering Group Meeting on the Policy paper for Youth Participation in the EUSDR on Tuesday, 7 July 2020, 10.00-12.00 CET.
Aim of the meeting
In April 2020, the European Commission published the revised Action Plan of the Danube Strategy. The revised Action Plan sets out the actions that need to be taken in order to improve the quality of life for the inhabitants of the Danube Region.
Against this background, Priority Area 10 "Institutional Capacity and Cooperation" addresses the involvement of civil society and local actors in the Danube Region. One of the targets is to support the empowerment of young people for participation in the development of the Danube Region through strategic guidance. In doing so, youth initiatives and organisations are considered to ensure the rejuveniation and sustainability of the strategy and development in the region.
Hence, the meeting aims at presenting the state of play of the strategic guidance paper on youth participation and seeks to discuss the ways forward.
In view of a broad involvement of stakeholders to implement the Action Plan and the horizontal character of the topic, we are looking forward to discuss the topic with the PA 10 Steering Group as well as key stakeholders of the EUSDR Governance such as National Coordinators and Priority Area Coordinators, and working group members.
Draft Agenda
10.00
Welcome & House keeping rules
10.15

Youth Participation in the Danube Region – an introduction

–          Reference to the revised EUSDR Action Plan

–          'Warm-up' Quiz

10.30

Guidance Paper on Youth Participation – State of Play

Q&A

10.50

Danube Youth Network

Q&A

11.00

Group Discussion

–          Which aspects of youth involvement should be addressed?

–          Which examples of youth cooperation in the Danube Region are you aware of?

–          What could be the next steps to support youth participation in the EUSDR?

11.50
Closing remarks