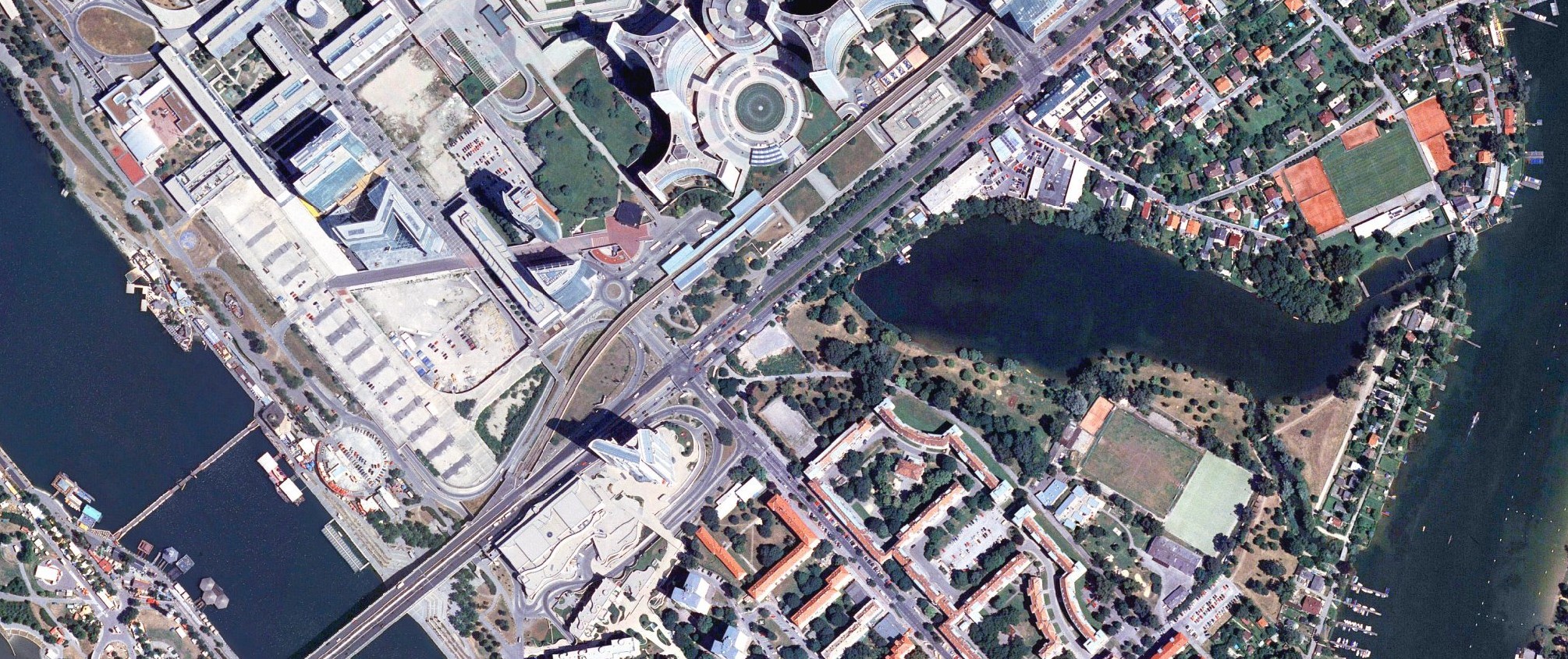 Webinar "Cross-border (public) services"
The webinar "Cross-border (public) services" takes place on 27 September 2022. The webinar aims at providing useful information on where to find suitable funding, partners, and expertise to facilitate smooth service provision across borders. In doing so, the webinar addresses service provision for public as well as public/private and private partners.
Webinar "Cross-border (public) Services
Tuesday, 27 September 2022 | 10:00-12.00 CET
Online
Registration
The webinar is free of charge.
Registration will be open in early autumn.
Programme
The programme will be available in late summer.
Please feel free to share this information with interested people and organisations.
The webinar is part of a series on webinars for Strategic Projects in EUSDR Priority Area 10 "Institutional Capacity and Cooperation".
The first webinar of the series addressed "Youth Projects in the Danube Region" (see summary).