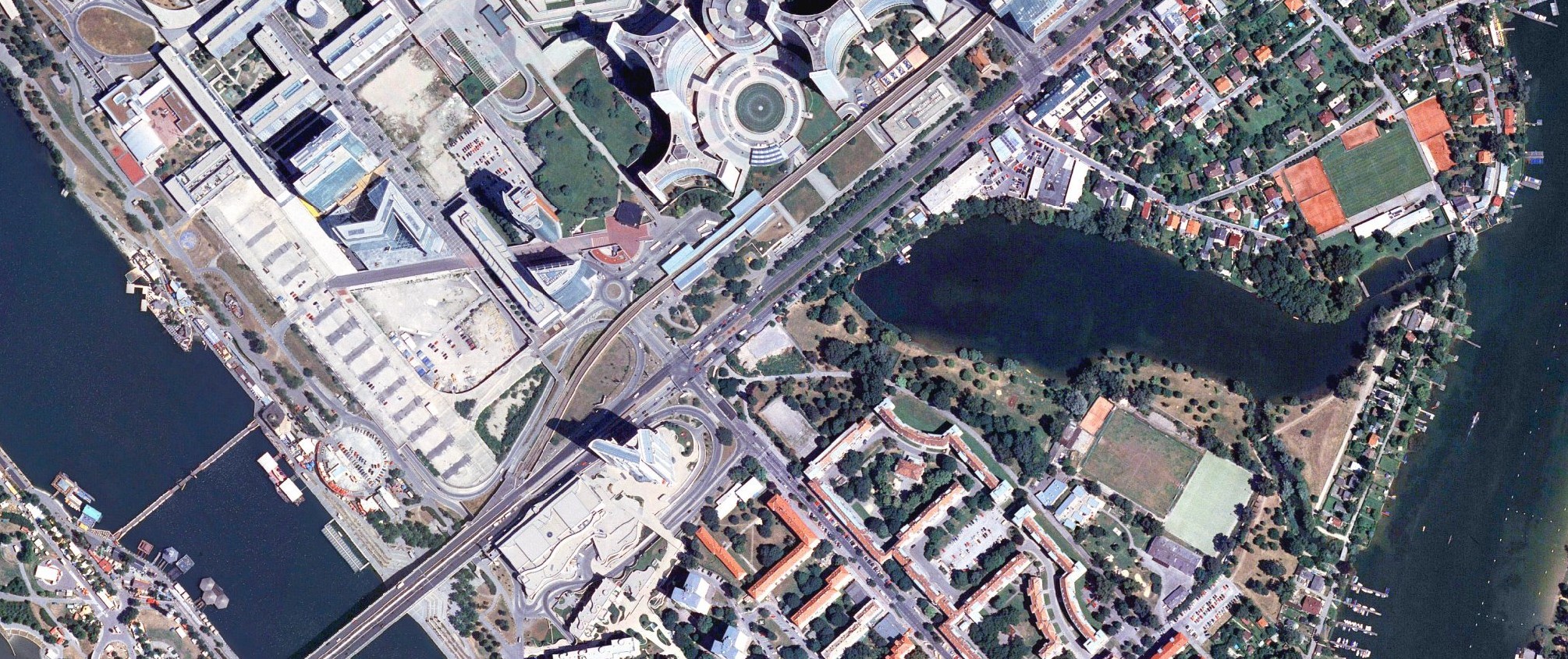 Webinar "Cross-border (public) services"
The webinar "Cross-border (public) services" takes place on 27 September 2022. The webinar aims at providing useful information on where to find suitable funding, partners, and expertise to facilitate smooth service provision across borders. In doing so, the webinar addresses service provision for public as well as public/private and private partners.
Webinar "Cross-border (public) Services
Tuesday, 27 September 2022 | 09:30-11.30 CET
Online
Registration
The webinar is free of charge.
Please send your registration to michael.gansch@eurovienna.at.
After the registration you will receive the access link to the webinar.
Programme
Cross-border Public Services (CPS) – Why and how to get there? – Sabine Zillmer, Spatial Foresight
EGTCs as guarantors of CPS – Gerald Hartmann, EGTC UNESCO Geo Park Karawanken
Good Practice: Cross Border Ambulance – Christof Constantin Chwojka, Notruf NÖ (Emergency Service Coordination Lower Austria)
B-solutions: Expert support for starting CPS initiatives – Cinzia Dellagiacoma, AEBR
Please feel free to share this information with interested people and organisations.
The webinar is part of a series on webinars for Strategic Projects in EUSDR Priority Area 10 "Institutional Capacity and Cooperation".
The first webinar of the series addressed "Youth Projects in the Danube Region" (see summary).